MAKE IT
YOURSELF​
​
MAKE IT
HOW YOU
LIKE IT​​
Contact Swede and he will be glad to visit with you and share any specials that he may currently be running.
Getting a starter kit is easy
and Swede will help you at any time.​
As you get better Swede can help you as you experiment with different styles and flavors of your favorite beverages.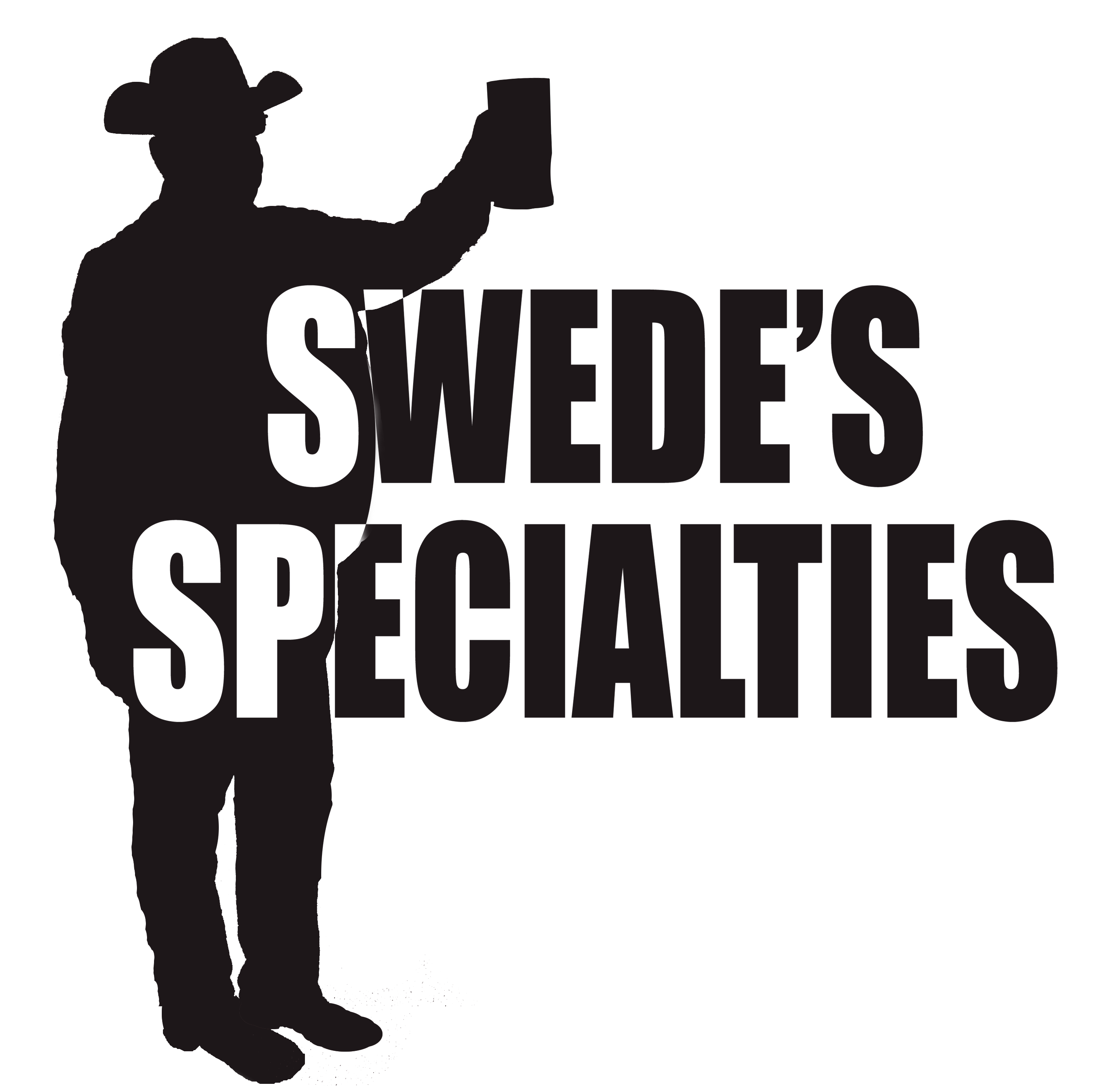 ​​Please contact Swede for more information.
Gift Certificates are available in the denomination of your choice.